C
ompany
P
rofile



Our

goal is to put the customer in total control of their stamping production requirements through the use of our products and services

.

IMCO systems eliminate the guesswork in order to maintain quality part standards and limit downtime due to press and/or die overloads.
ABOUT US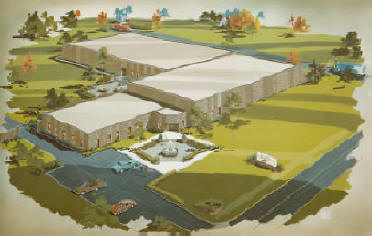 IMCO.US has been established for 50 years. Our Company's name and Load Monitors are known in the Metal Stamping Industry, especially in the U.S.A. Europe, Canada, South America, Australia, Africa, China, Russia, Middle East and Asia. At our Frankfort, Illinois facility located just outside Chicago, 30,000 square feet is devoted to manufacturing, sales offices, conference rooms, research and development. Our In-House printed circuit board manufacturing operation adds to the quality control and flexibility of Systems.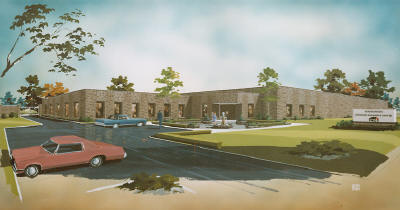 IMCO.US is in the business of helping the manufacturer maintain the highest level of productivity in their plant operations by providing them for with the finest and most precision Load Monitors and Die Overload Detection systems in the world. The phenomenal growth and success of IMCO.US is a testament to the quality of our products.

The real success of our Company is dependent upon the people who make up the organization from our office personal, distributors and agents, research and development engineers, to the finest technicians who work in our plant. The result: IMCO Load Monitors and Die Detection Systems that can compete successfully in the American and Foreign markets.
A Customer Can Expect
A Company selling a unique product, that has many advantages over the competition.
Technical and service support.
One year warranty.
A Company that has 30 years of established success of its' patented products.
Worldwide distribution network.
Customer satisfaction.
Innovative technology reflecting new and enhanced products.

CONTACT US
IMCO.US - Manufacturing
9350 W. Laraway Road
Frankfort, Illinois 60423 U.S.A.
IMCO.US - Sales Office
1190 Harrison Road, Studio 4
Santa Fe, New Mexico 87507 U.S.A.
Phone: 505-438-4344
Fax: 505-438-4364

E-Mail: imco@loadmonitors.com imco@imco.us