GO GLOBAL
GO GLOBAL is an interactive "News Site" featuring lots of people, and enjoyable information gathered around the world. Exhibition schedules can also be found here. Check back frequently to see what's new and interesting!

Link to Metalforming Associations Worldwide
Click on any picture to visit the company's Web Page or to E-Mail.
Click on any small picture to enlarge.
New Turkish Agent Exhibits at EF Istanbul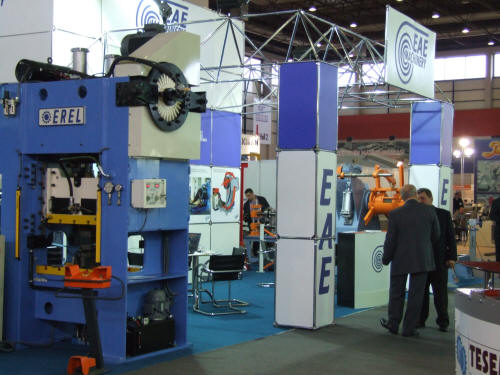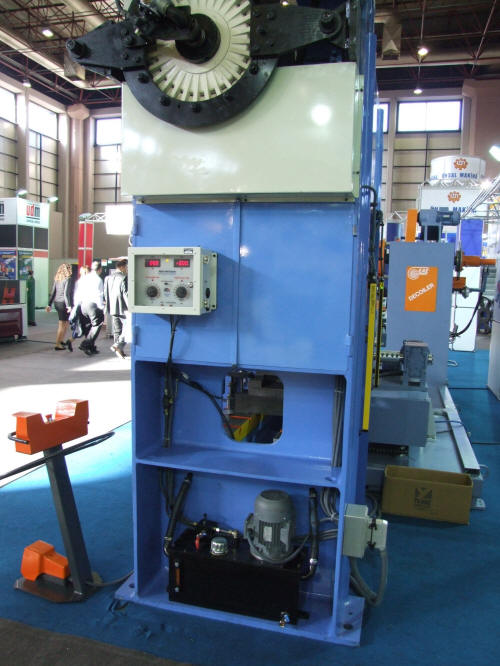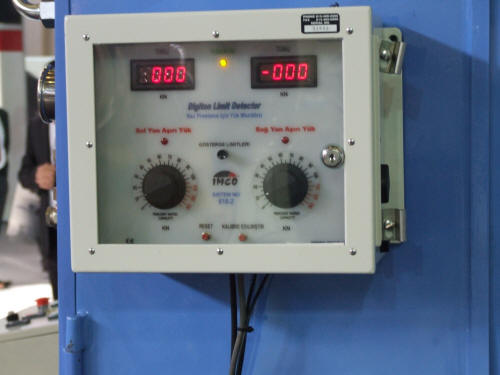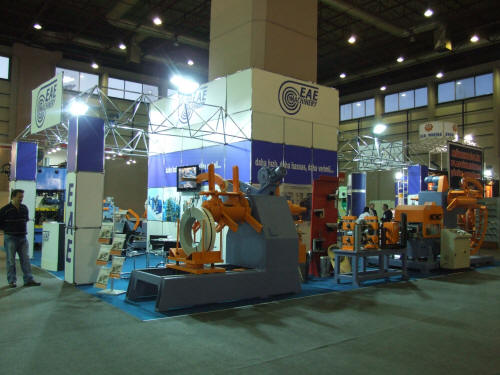 "Stamping Days in Pforzheim Exhibition" Germany
September 21, 22 and 23, 2005.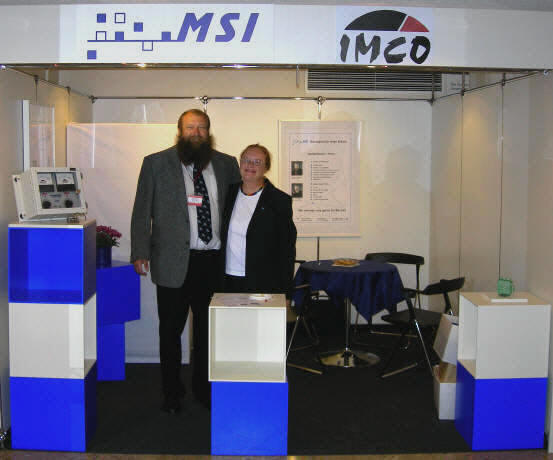 Klaus and Ines Schmidt of MSI Germany
Klaus Schmidt and his beautiful wife Ines Marquardt have formed together a very enterprising Corporation in Germany called MSI - Mechatronik & Steuerungstechnik. Klaus and his wife make a dynamic team for Sales and Service through out Germany. Their technical expertise of IMCO Load Monitors makes this duo an asset in Marketing and Selling our Product Line.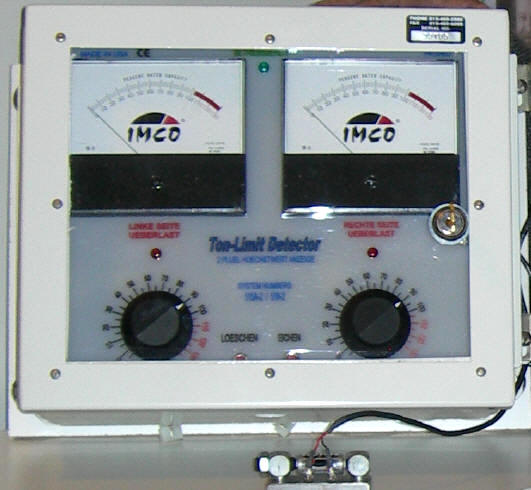 Two Channel Analog Load Monitor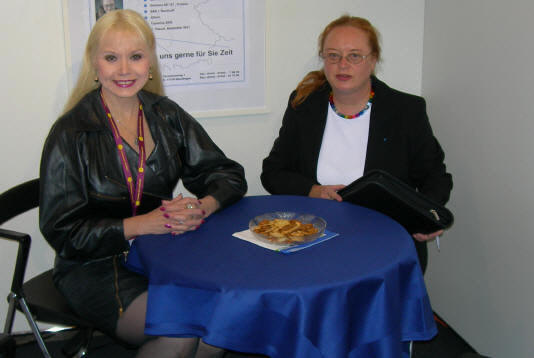 Pal Dybel, IMCO with Ines Schmidt of MSI Germany

Contact:
Marquardt Schmidt Ingenieure
Address:
Torwiesenweg 1
71735 Eberdingen-Hochdorf
GERMANY
Tel.: 07042-78992
Fax.: 07042-817599
E-Mail: info@msi-www.com
Web Site: www.msi-www.de

FANTASTIC NEW LOCATION
IN BARCELONA
Beautiful Offices and Warehouse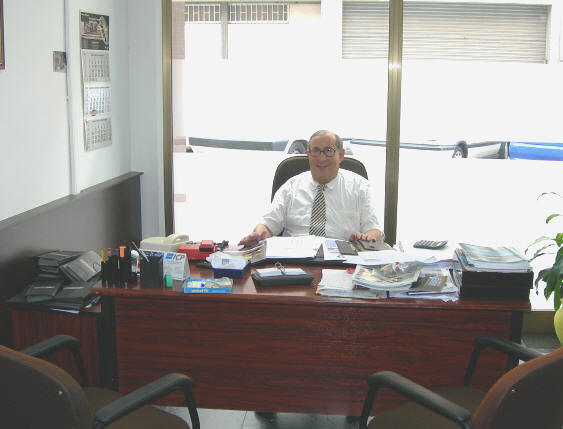 Sr. Miguel Cortada, Managing Director of Gimcort
A Man in His Private Domain...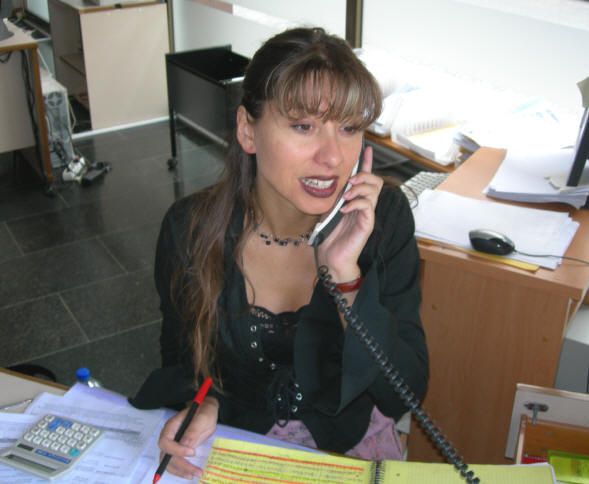 Beautiful Lorena Cortada
A Fabulous Evening of Flamenco in Barcelona!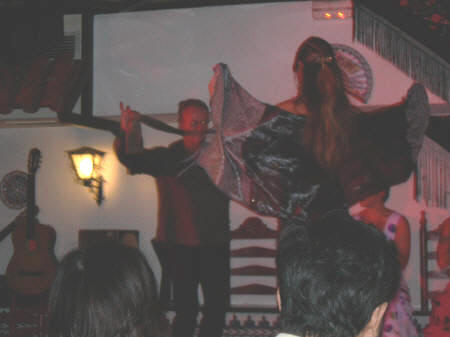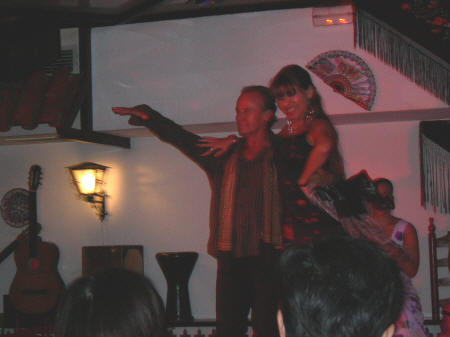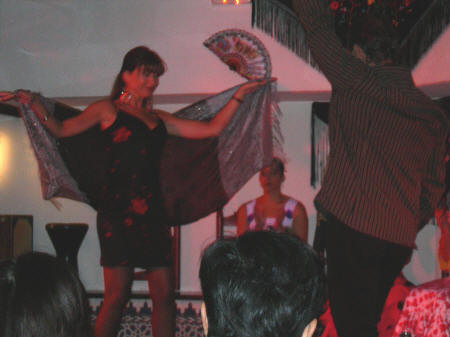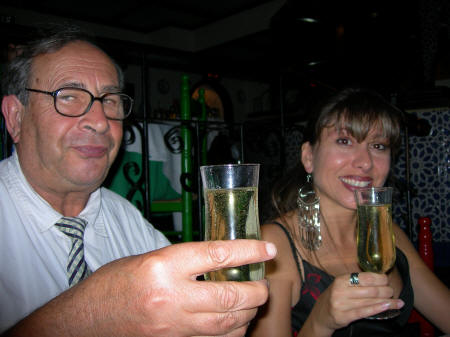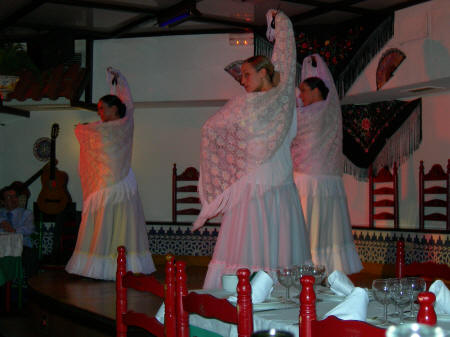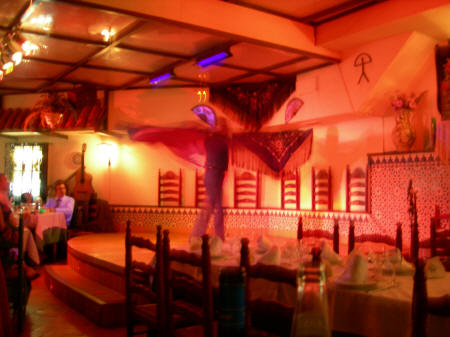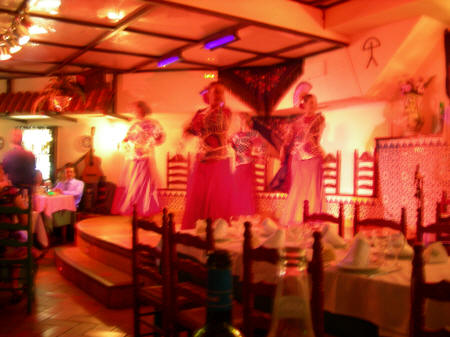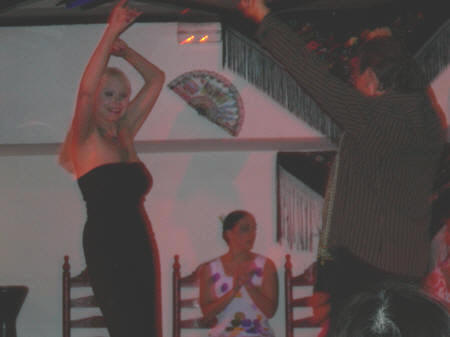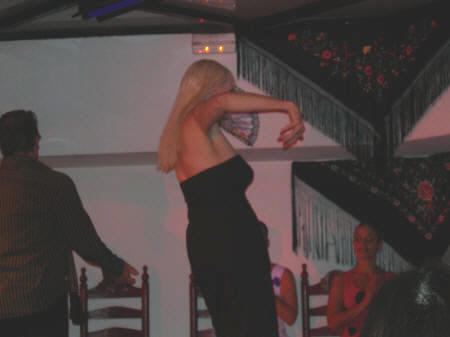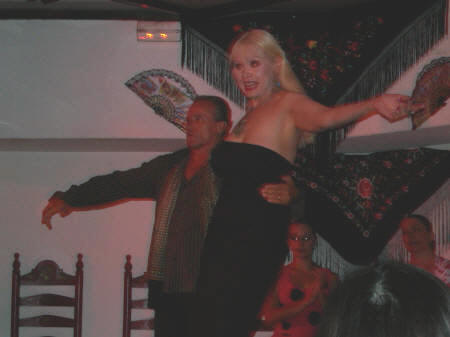 KEEP CHECKING BACK TO "GO GLOBAL" FOR UPDATED EXHIBITION SCHEDULES AND LOTS OF "FUN" INFORMATION AROUND THE WORLD......written by PAL DYBEL
CONTACT US
IMCO International Ltd.
245 East Laraway Road
Frankfort, Illinois 60423 U.S.A.
Phone: 815-469-2500
Toll Free: 800-435-0154
Fax: 815-469-6009
E-Mail: imco@loadmonitors.com